Dubai to host World Retail Congress
The country's successful bid will take the Congress to the Middle East for the first time.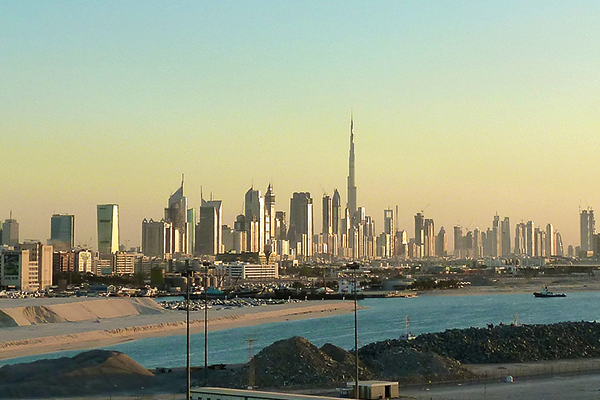 Dubai will become the first city outside Europe to host the tenth annual World Retail Congress, according to an announcement made during the concluding day of the 2015 event in Rome. This successful bid is expected to strengthen the emirate's position as an international business and retail destination.
Since its inception in 2007, the World Retail Congress has taken place in a number of major European cities, including Barcelona, Berlin, London, Paris and Rome. It is regularly attended by thousands of senior retail leaders and industry experts from around the world.
According to a recent Dubai Chamber report, retail outlets selling footwear and apparel are expected to lead a growth in the country's retail sector in the medium-term. Such sales are anticipated to achieve compound annual growth rate of 6.8 per cent until 2019, compared with a projected compound annual growth rate of three to six per cent for products in the electronics, appliance, health and beauty, and home and garden sectors during the same period.
Interestingly, the report points to internet retailing as contributing less than two per cent of total retail sales value – a relatively low figure compared to other global markets.
As part of its strategy to promote the attraction to international investors of doing business in Dubai, the emirate's delegation at the Congress included the chairman and president/chief executive of the Dubai Chamber of Commerce, in addition to a number of the emirate's leading retailers.
Publishing Data
This article was originally published on page 2 of the November 2015 issue of SATRA Bulletin.
Other articles from this issue »
---