Reasons to be cheerful when you advertise in SATRA Bulletin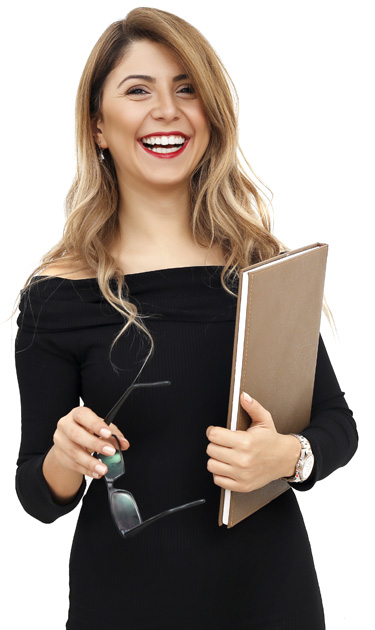 Bulletin reaches commercially successful companies looking for suppliers.
Bulletin is read by decision-makers including international brands and sourcing companies, major manufacturers and retailers.
Increasing readership in Europe, Asia, United States, South America and Africa.
The SATRA brand is recognised and respected in footwear supply chains everywhere.
SATRA Bulletin is our flagship publication to keep members informed of the latest footwear and leathergoods technical developments and industry news worldwide. Bulletin is valued as the ideal advertising medium because it is read by key decision-makers at the world's leading footwear brands and throughout the modern supply chain. Bulletin is unique in reaching a readership that develops directly in line with SATRA's growing member base in over 70 countries. As SATRA members are always at the forefront of technological and industry market developments, it's easy to see why the Bulletin audience is so unique and valuable.
SATRA Technology — long-established and highly-valued technical/research articles written by SATRA experts and with an unequalled heritage dating back to 1935 when SATRA published its first Bulletin.
Country & sector profiles — examining the roles played by both major and developing centres for footwear manufacture and supply.
Industry News — first-hand exclusive news about SATRA members and general industry reporting and interviews from around the world.
Previews — insider reports and updates on all the major international and specialist local trade shows.
Product & Process Update — covering the whole supply chain from R&D, raw materials, process, components, manufacturers, sourcing, final product and global brands and retailers.
Please download the 2019 forward features list and rate pack in English or Chinese:
Download the Advertisment Booking Form:
Download the Advertising Terms & Conditions:
Editorial Opportunity
SATRA members also have the opportunity to feature in SATRA Bulletin free of charge.
Are you launching a new product? Has your company won an award? Perhaps you have installed new machinery, appointed a new director, or opened a new plant? This is an ideal opportunity for you to submit product news and updates for possible inclusion in SATRA Bulletin. The editor is also interested in hearing about your business, your history, your current market position or any view you may have about the footwear industry. This editorial opportunity offer is exclusive to SATRA members and not tied to any commitment to pay for advertising. Email: bulletin@satra.com