Geox reaches agreement with Chinese distributor
Geox chairman Mario Moretti Polegato is looking to develop his company's presence within the Chinese market.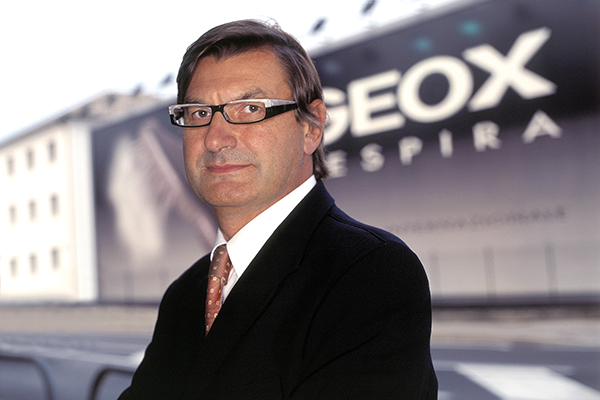 Shoemaker Geox SpA has signed a deal with lifestyle and sportswear retailer Pou Sheng International to distribute the Italian company's footwear in China. The agreement includes the exclusive distribution of Geox adult collections in China, in addition to the opening of 350 new stores during the next five years. These outlets will include monobrand stores, as well as in-shop units in high-end specialist retailers, shopping malls and selected department stores.
Mario Moretti Polegato, chairman and founder of Geox, has expressed his satisfaction with this strategic agreement, which is reportedly aimed at developing the company's brand distribution in China. According to Mr Polegato, directly operated Geox stores in Beijing and Shanghai have already demonstrated strong potential for the business opportunity.
Geox has also announced the renewal of its partnership with the Italian Winter Sports Federation. The company will provide 1,000 pairs of après ski shoes for official appointments and when travelling. More than 400 professional athletes from disciplines such as alpine skiing and biathlon, as well as technicians and managers will benefit from the deal.
Publishing Data
This article was originally published on page 2 of the February 2016 issue of SATRA Bulletin.
Other articles from this issue »
---