A&E describes sustainability successes
The use of water in A&E's thread production has dropped significantly over recent years.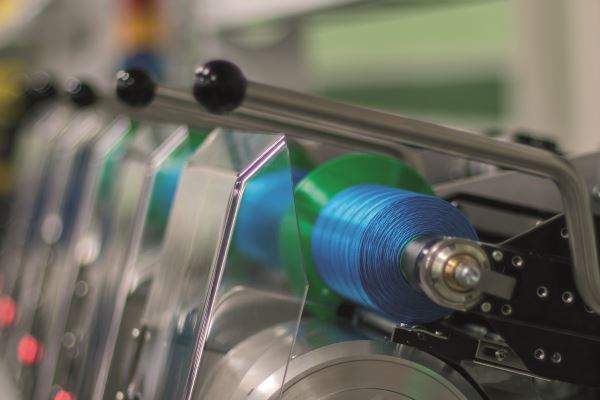 Stitching thread producer American & Efird (A&E) has announced details of its most recent sustainability achievements in a new report. According to the North Carolina-based company, the volume of water it takes to produce each kilogram of thread has been reduced by more than 40 per cent since 2006, and A&E has recycled and reused two billion litres of water since 2013.
During 2018, 16 of the company's manufacturing and support facilities around the world are said to have sent zero waste to landfill, and five additional plants recycled more than 90 per cent of their created waste and by-products.
A&E claims to have reduced its carbon footprint by 13 per cent since 2006 and reduced energy consumption by 11 per cent since the same year.
Company president Chris Alt, commented: "We remain committed to holding ourselves accountable to our customers and stakeholders as we conduct our business in a transparent and ethical fashion."
Publishing Data
This article was originally published on page 2 of the May 2019 issue of SATRA Bulletin.
Other articles from this issue »
---