SATRA expert on BBC radio show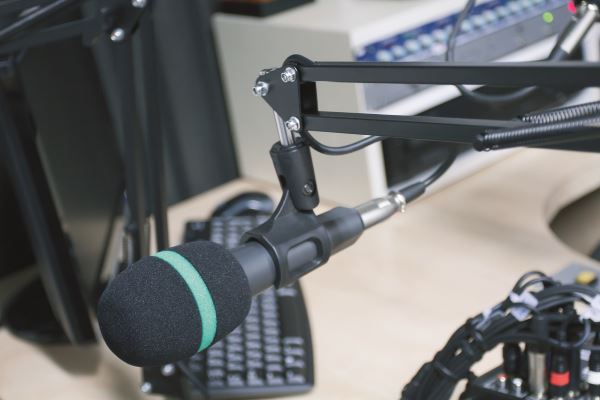 Mike George from SATRA's footwear testing team was recently invited to appear in a BBC Radio 4 programme to provide insight on the testing of high heels and the due diligence required to ensure a wearer's safety. Mike was asked to explain the science behind the high heel, how scientific knowledge on this component has improved over the years, and how SATRA physically tests high heels.
Under the title of The Origin of Stuff, this series consists of six 30-minute long light-hearted historical programmes, each of which is dedicated to the development of what producer Beth Eastwood calls 'the overlooked and sometimes underrated essentials of everyday life'. In addition to an exploration of high-heeled shoes, other episodes will investigate the history of the toothbrush, the fork, the toilet, the wineglass and the bed.
According to the BBC, this particular programme was designed to explore the heel's fascinating passage through time, as it found a place on the feet of both men and women in high and low places.
The recording took place at Old Broadcasting House in London. The Origin of Stuff is presented by actress, comedian and writer Katie Brand and historian Greg Jenner, who was historical consultant for the popular Horrible Histories books and television programmes. Mike appeared alongside Heather Morgan – a social scientist within Aberdeen University's Health Services Research Unit – who explained the social reasons why women find high heels so desirable. The programme ran from late May into early June.
Publishing Data
This article was originally published on page 4 of the June 2019 issue of SATRA Bulletin.
Other articles from this issue »
---