VF Corporation moving to Shanghai
VF hopes that centring its operations in Shanghai will better serve the regional market.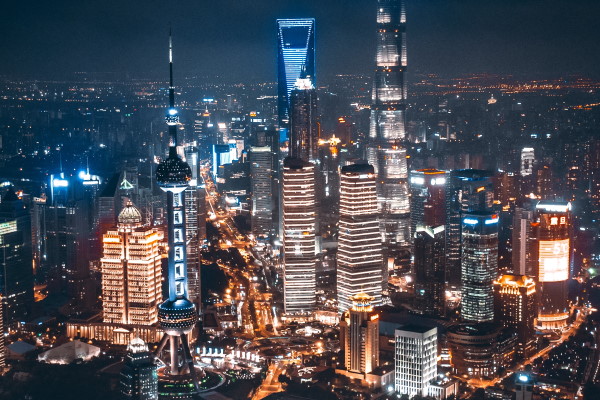 Footwear and apparel producer VF Corporation has announced its intention to transfer centralised Asian brand operations from Hong Kong to Shanghai. The organisation is said to already employ some 900 members of staff in office and retail positions in the Chinese city.
VF's Asia product supply hub will also reportedly relocate to Singapore, and a shared service centre for the region is to be established in Kuala Lumpur – the capital of Malaysia. The moves are due to begin in April and will be completed within 12 to 18 months.
According to VF chief executive Steve Rendle, this strategy is part of the group's plan to become what has been described as a more consumer-minded, retail-centric and hyper-digital enterprise. He added that transforming its operations in Asia would help the Corporation to better serve this fast-moving, technology-driven market.
Another stated goal in moving the operation is to help VF forge stronger and more relevant relationships with Chinese consumers, as well as being able to work more closely with key suppliers and driving greater efficiency. The Corporation stressed that Hong Kong will remain a key retail market for VF and its brands.
Publishing Data
This article was originally published on page 2 of the February 2021 issue of SATRA Bulletin.
Other articles from this issue »
---