Earthquakes affect Turkish footwear industry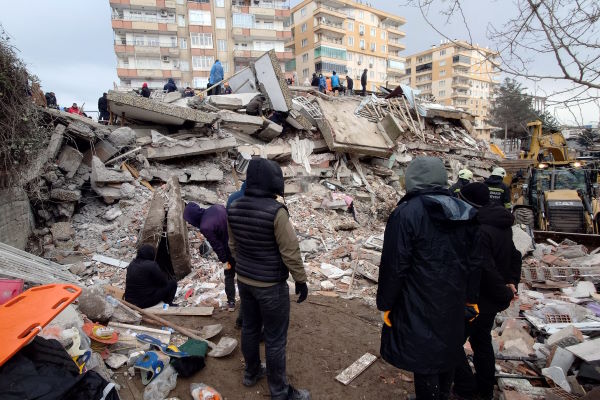 Image © VOA
Some 400 footwear factories were destroyed in the Antakya footwear cluster as a result of the earthquakes that hit southern Turkey and north-western Syria in February. According to the Turkish Footwear Manufacturers Association (TASD), these facilities had accounted for close to 10 per cent of the country's manufacturing capacity while employing about 10,000 members of staff. It is not yet known how many of these people were lost in the disaster. While the footwear clusters in Adana and Gaziantep were also hit by the earthquakes, the footwear plants in those cities are reported to have not been badly affected.
In conjunction with organisations such as AYSAD, which represents suppliers to the footwear industry, and Tasev (the Turkish Footwear Industry Research Development and Education Foundation), TASD is raising funds with the support of the Turkish government to finance the reconstruction of factories in Antakya.
Another effect of the earthquakes is that the European Footwear Confederation (CEC) has announced the postponement of the 7th edition of the World Footwear Congress. The event was due to open its doors in Istanbul on May 9th, but will probably now take place in November of this year.
The CEC and its members have sent emergency shipments of warm clothes and shoes to the region, and the two industry associations are said to be contributing to find housing and work for the victims.
Publishing Data
This article was originally published on page 4 of the March 2023 issue of SATRA Bulletin.
Other articles from this issue »
---