US consumer product safety
Reviewing US consumer product legislation and the potential impact for suppliers into the US market.
by John Hubbard
Image © Andykazie | Dreamstime.com
Following a number of high-profile cases regarding the importation into the US of products which were found to have significant safety risks, the US government published the 'Consumer Product Safety Improvement Act of 2008' (CPSIA) to ensure that products placed on the market – particularly those intended for children – have been assessed for key safety parameters.
The US Senate enacted this legislation on 14th August 2008. Its stated aim is 'to establish consumer product safety standards and other safety requirements for children's products and to reauthorise and modernise the Consumer Product Safety Commission.'
The Consumer Product Safety Commission (CPSC) is the body charged with overseeing the implementation of all consumer product safety legislation for general products on sale to members of the US public.
The CPSIA legislation covers a wide range of consumer products intended for use by children, and these products are detailed in sections 101-108 under the umbrella title 'Children's Product Safety'. However, there are two particular sections that need to be considered in detail. These relate to lead (section 101) and phthalate plasticisers (section 108).
Lead in children's products
All products intended for children aged 12 years or younger should meet with the requirements of the general lead ban which limits the total amount of lead in products. Initially, the limit was set at 600 parts per million (ppm) of lead, but this dropped to 300ppm in August 2009. The provision of the act will result in a further lowering of the limit to 100ppm in August 2011. However, the CPSC has recently undertaken a number of hearings to review the technical feasibility of this additional reduction, which may alter the final limit or the timescale for compliance.
In addition to the total lead ban in general materials, an additional restriction was imposed on the amount of lead in paints used on children's products. Previously, this had been 0.06 per cent (600ppm), but from August 2009 became 0.009 per cent (90ppm).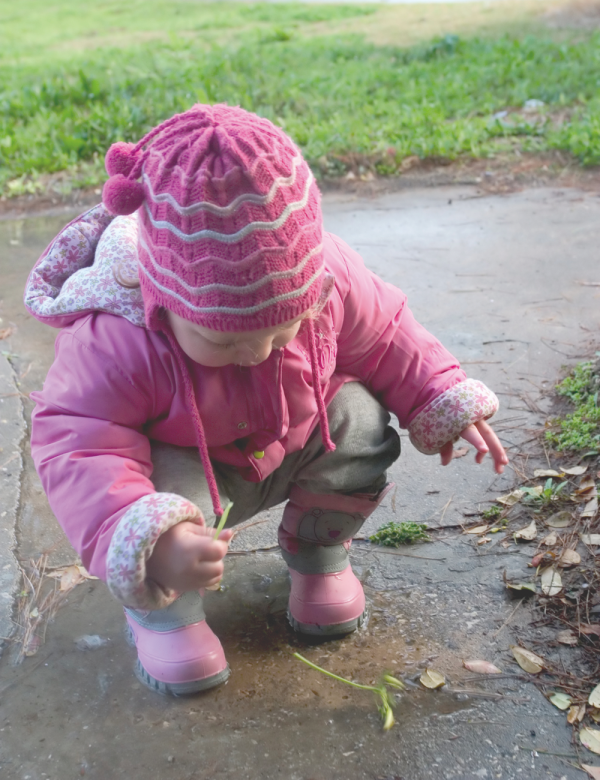 Image © Amitai | Dreamstime.com
Section 102 of the CPSIA sets out the need for products subject to the safety rule to be certified by an accredited third-party testing laboratory, to demonstrate that the supplied products meet with the appropriate sections of the legislation. For footwear, this will predominantly be covered by the lead and small parts requirements. A copy of the certificate from the accredited test laboratory will be required with each shipment in to the US. This clause was originally intended to be adopted in February 2011 for the lead requirements, but an amendment has put this date back to December 2011. Nevertheless, compliance with the limits is still required, even though documentary evidence is not.
At SATRA, we have taken steps to ensure that our laboratory meets the criteria and has up-to-date accreditation by CPSC as a third-party independent assessment laboratory for lead analysis. As a result, our members can obtain evidence of compliance and, from 2012, the necessary shipping certificates.
Phthalates
Section 108 of the CPSIA details the restrictions that are placed on the use of phthalate plasticisers in toy and childcare articles. These are similar to those that have been adopted in Europe under the restriction in Article XVII of the REACH regulation. Three phthalates are totally restricted to below 0.1 per cent in all toy and childcare articles (DEHP, DBP, BBP) and another three (DINP, DIDP, DNOP) are restricted in those articles that are intended to be placed in the child's mouth.
However, footwear and apparel have been explicitly exempted from the definition of childcare articles. Therefore, mandatory compliance with this section is not required for footwear, although some retailers have included these phthalates in their restricted substances lists and are looking at alternative plasticisers for PVC materials used across all their ranges of products. The use of phthalate plasticisers has been the cause of a significant number of '60-day notices of violation' issued under the California Proposition 65 legislation (see the February 2011 issue of SATRA Bulletin). A 60-day notice of violation is a legal document alleging violations of California Proposition 65 warning requirements. At the end of this period, a private party would be allowed to take action against the manufacturer if the Attorney General's office had not taken action.
How can we help?
SATRA can offer guidance on testing requirements and is an accredited third-party laboratory with CPSC approval to issue compliance certification for section 101. For further information about US chemical legislation, please contact John Hubbard (johnh@satra.co.uk) or, to have your products tested for compliance with the CPSC requirements, contact Martin Heels (chemistry@satra.co.uk).
Publishing Data
This article was originally published on page 32 of the July/August 2011 issue of SATRA Bulletin.
Other articles from this issue »
---