SATRA launches RIBA Approved CPD seminar
Fire Classifications and CE Marking of Floorcoverings
15th November 2017
SATRA's seminar 'Reaction to fire and CE marking of floorcoverings' is now RIBA Approved CPD material which means that architects can attend the seminar and use it as part of their continuing professional development programme. SATRA Product Certification Assessor, Andy Craggs, will deliver the seminars either in architects' offices or at SATRA in Kettering.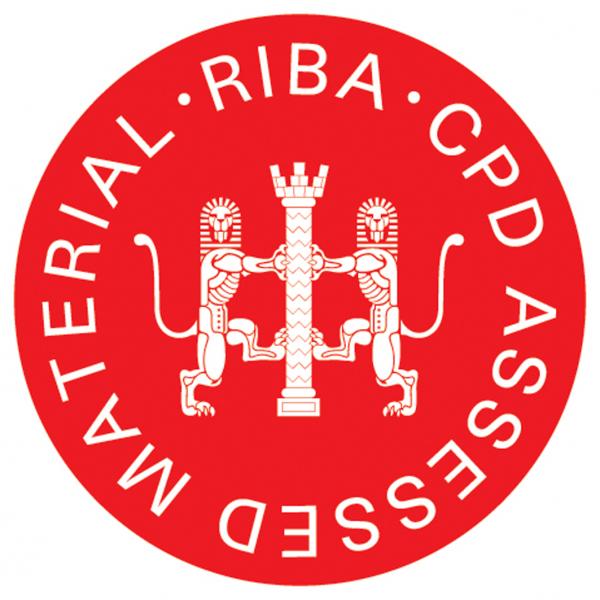 The main learning aims are listed as follows: which products need to be CE marked?; how a fire classification is reached for floor coverings, how adding fire retardants affects the process; what is a Notified Body?
Architects attending the seminar will be able to get an understanding of the necessary documents they should be getting from the manufacturers and suppliers they work with in order to meet relevant European standards and regulations.
To book a seminar or for further information, please contact Andy Craggs at SATRA on riba@satra.com or telephone +44 (0) 1536 410000. Andy will be attending Domotex in Germany on 12th-15th January 2018 so there is also an opportunity to arrange to meet with him there.
SATRA conducts a wide range of floorcoverings testing and evaluation, including flammability, physical, light reflective, exposure to UV, chemicals and VOC, and slip resistance testing, to ensure products are safe to use and fit for purpose and meet appropriate industry specifications. A comprehensive floorcoverings testing and performance evaluation service is available for all types of flooring in both the domestic and commercial sectors. Testing is carried out in accordance with UK, European and international standards. SATRA is a Notified Body under the Construction Products Regulation (305/2011) including classifications using EN 14041:2004 and EN14342:2013, and can advise on CE marking requirements.