Test Method: SATRA TM324
Thermal stability of PVC - Congo red test
March 1999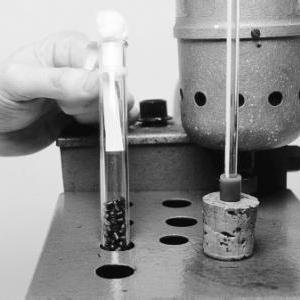 SCOPE
This test method is intended to determine the thermal stability of a PVC compound when processed at a high temperature. The method is applicable to all PVC compounds, copolymers and products based on them.
PRINCIPLE
A test specimen of the PVC material is heated at a defined temperature, normally 180°C. The time taken for the material to degrade, indicated by evolution of hydrogen chloride is determined by a change of colour in a Congo Red test paper.
REFERENCES
This Test Method does not reference any additional Standards or Test Methods.
HISTORY
First issued March 1999.
AVAILABILITY
This test method is available to members and non-members.
PRICE (ex. VAT)
This price is for a printed copy of the Test Method.
Members: £75
Non-members: £215
TYPE
USAGES
---