Test Method: SATRA TM166
Slide fastener burst strength
December 1992 (2016)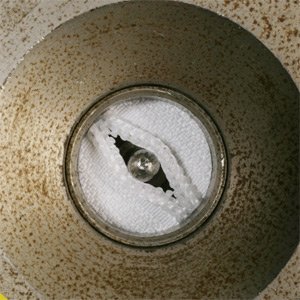 SCOPE
This method is intended to assess the burst strength of a closed slide fastener. The method is applicable to all types of slide fastener.
PRINCIPLE
A portion of a closed slide fastener is clamped leaving an exposed circular area which is gradually stretched by forcing a small metal ball attached to a plunger through the centre. The force on the plunger at failure of the fastener is recorded.
REFERENCES
SATRA TM24 – Lastometer ball burst test.
HISTORY
First issued November 1992.
AVAILABILITY
This test method is available to members and non-members.
PRICE (ex. VAT)
This price is for a printed copy of the Test Method.
Members: £75
Non-members: £215
TYPE
USAGES
---