Test Method: SATRA TM353
Ash content of polymeric materials
March 1999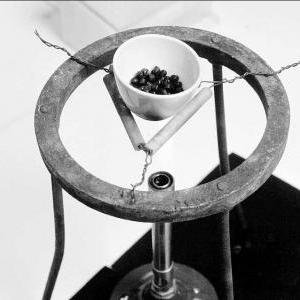 SCOPE
This test method is intended to determine the amount of mineral substances present in a polymeric material. The method is applicable to all types of polymer-based material.
PRINCIPLE
A fragmented test specimen, of known mass, is carbonised over a low flame in a crucible then heated in a furnace to complete the ashing process. The crucible is cooled and weighed and the percentage ash content by mass is calculated.
REFERENCES
This Test Method does not reference any additional Standards or Test Methods.
HISTORY
First issued March 1999.
AVAILABILITY
This test method is available to members and non-members.
PRICE (ex. VAT)
This price is for a printed copy of the Test Method.
Members: £75
Non-members: £215
TYPE
USAGES
---